Renovation Refurbishment & Remodelling—Building Vision London Do It All!
If your property no longer meet your needs, but moving is not an option, Federation of Master Builders Member, Building Vision London, can transform it into a beautiful, smart new space you'll learn to love again. All projects are completed on time, on budget, to the highest building standards. Our experienced team will treat your property with respect, carry out all work efficiently, and with the minimum disruption to your daily life.
NO JOB TOO BIG—OR TOO SMALL

London Property Renovations
Around 90% of people remodel their home at some point. Home improvements are a great opportunity to modernise your interior décor, increase living space, and enjoy a more comfortable lifestyle. Our multi-skilled team have decades of experience providing property renovation and remodelling services for homeowners, landlords and businesses in London.
The best option for you will depend available budget and how long you plan to stay in the house. You'd be surprised what a difference redecoration alone can make to the resale value of your property.
Our London property renovation experts are renowned for quality of our workmanship, and innovative approach to home improvement aimed at making your home more spacious, energy-efficient, economical and sustainable. We'll not only add more space, we'll make your home more functional and comfortable, while making sure you get the best value for your money.
Home Improvement Services
With us all spending more time at home due to Covid, there's never been a better time to start a home renovation project to make your home more comfortable to live in. If your home no longer meet the needs of your family, and you need more space, but you don't want to move, we can transform it with a beautiful, smart house extension or loft conversion.
In a recent YouGov survey of British homeowners, a new kitchen is the most popular home improvement project with 22% of the vote, followed by a garden makeover 20%, new bathroom 16%, extension 10%, loft conversion 7%, conservatory 5% and home office 5%. Here are a few more refurbishment services Building Vision London can undertake for you, to improve your own London home:
Add a single or double-storey home extension
Convert a garage to expand the living space
Move walls to create an open-plan living space
Remodel the kitchen, and enlarge a bathroom
Add a bedroom or home office in the attic
Add a single or double-storey home extension
Convert a garage to expand the living space
Move walls to create an open-plan living space
Remodel the kitchen, and enlarge a bathroom
Add a bedroom or home office in the attic
Got A Project In Mind?
Major refurbishments and rebuilding projects, such as adding an extension to your home, will not only increase your living space, and the resale value of your home, but will also dramatically improve your enjoyment of living in the property.
Refurbishing your house, flat, office, shop or rental property, opens up a myriad of opportunities regarding how you want it to look and the function you want it to serve. Refurbishments can involve a lot of work, which is why it's vital that you use a reputable team that will take the time and care to plan what will work best for you.
Many of the remodelling projects we work on are grand in scale, from large homes or office blocks and even hotels and commercial buildings. We frequently work on smaller projects too, and have a large portfolio of work covering refurbishment projects of all sizes and are happy to discuss your requirements and offer advice about available options.
As an integrated property services provider, we're fortunate to work with craftsmen that are the best in their specialist area. This means that when refurbishing your property, you benefit from the best builders, plumbers, electricians and decorators. Our projects are completed on time and within budget, to the very highest building standards.
Example Before & After Refurbishment / Rebuilding Project
BEFORE REFURBISHMENT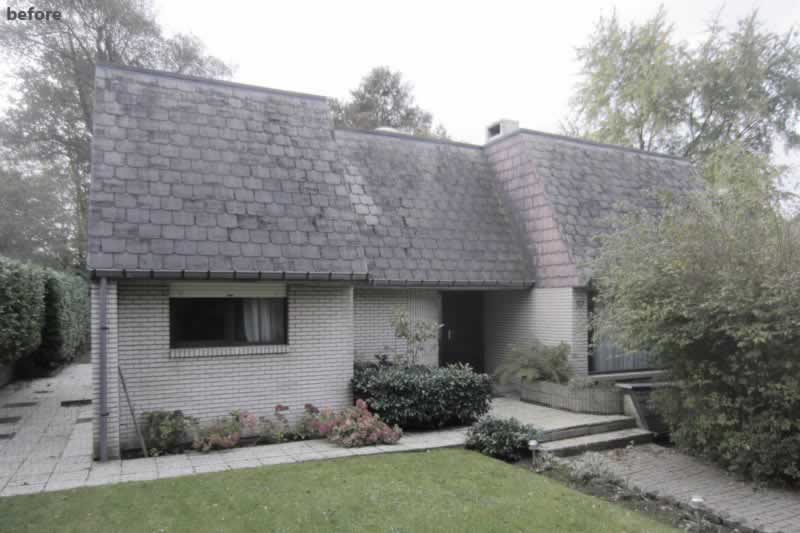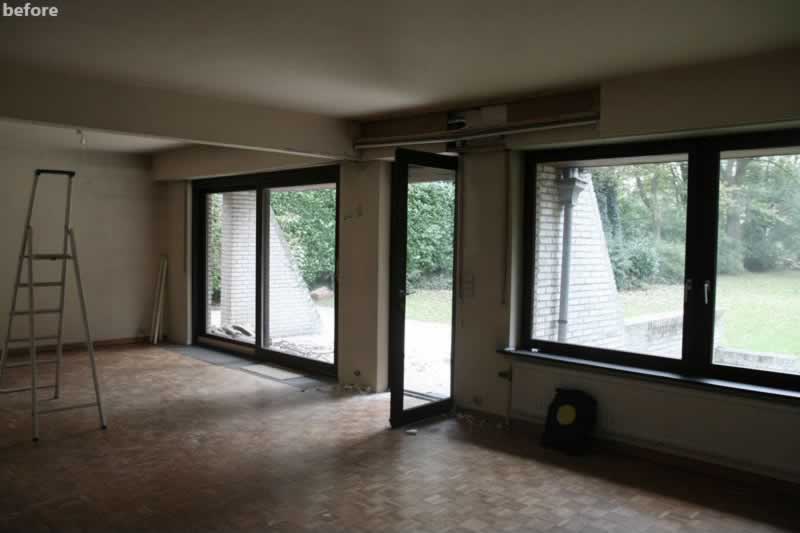 AFTER REFURBISHMENT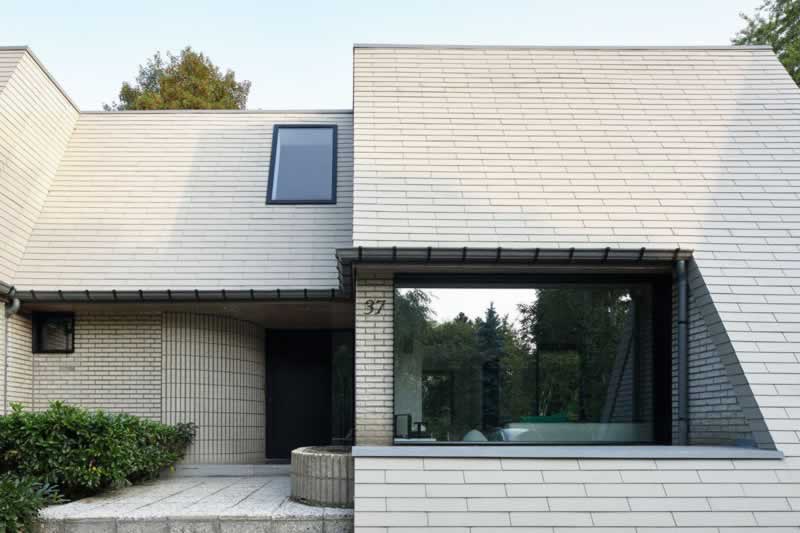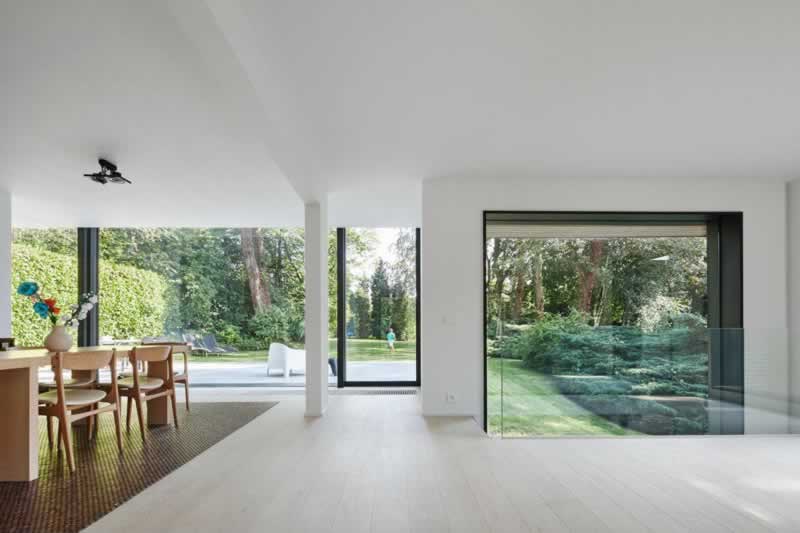 Ready To Start?
Building Vision London are Federation of Master Builders members, and fully accredited with all industry professional bodies. Our electricians, plumbers & heating engineers are City & Guilds BS7671 Level 3 qualified and certificated and Gas Safe Registered—in accordance with industry regulations.
Don't hesitate to get in touch with our friendly team. We'd be delighted to discuss your building construction and maintenance needs, offer free advice and suggest a few options. To find out more, give us a call on 0203 302 6361 or 07871 647667. Or to request a free no-obligation quote, email us below.
0203 302 6361
GET A QUOTE